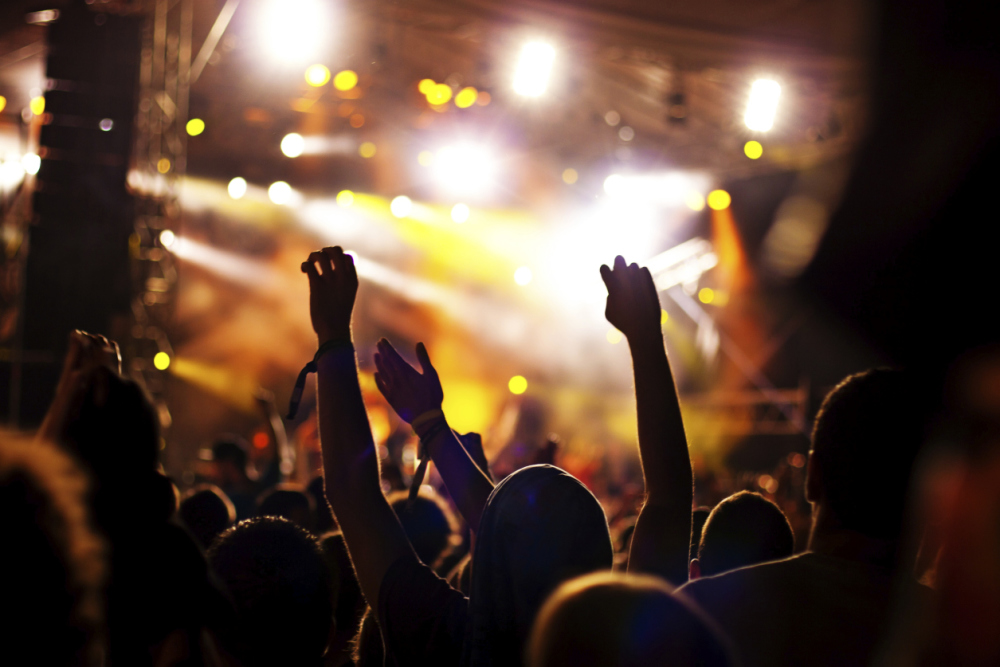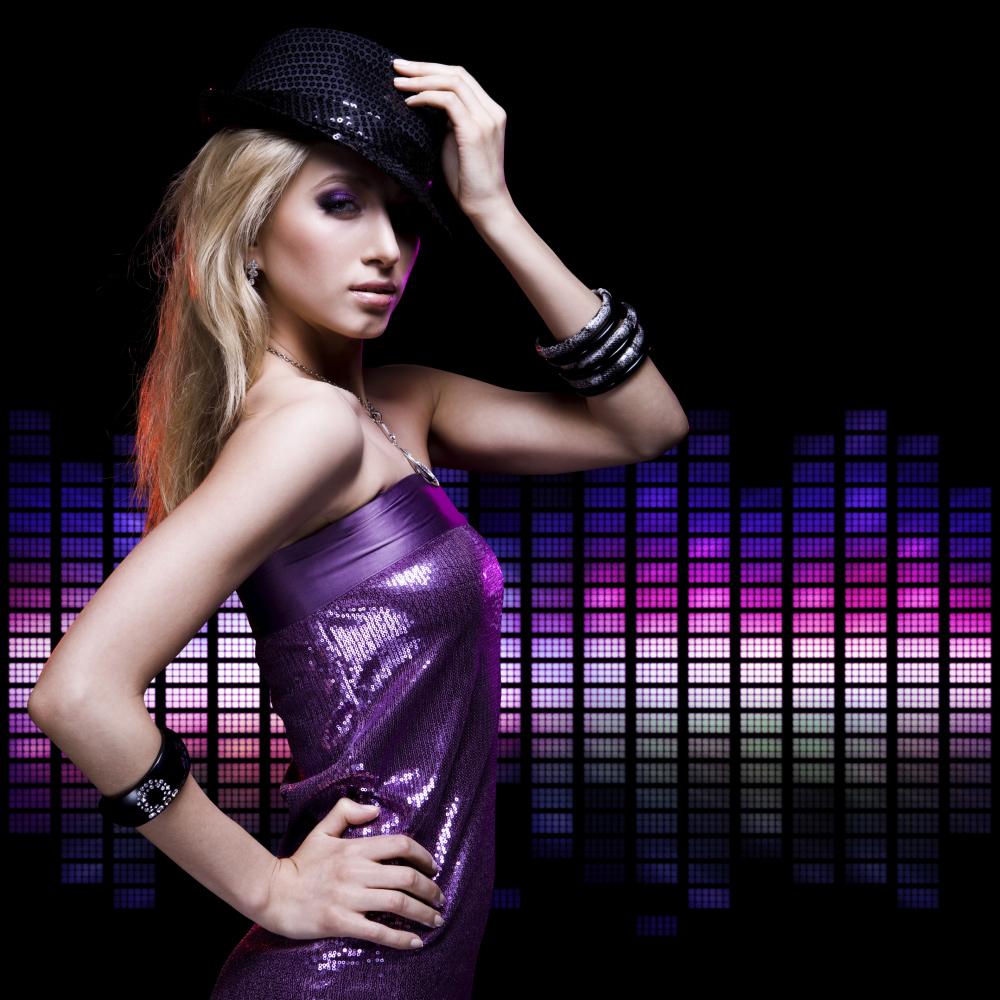 Record Label Execs, A&Rs,

Managers and Scouts
Scouts/Buyers for Music for use in film, television and video games
vv
DELYRIC ORACLE SECRET STASH ITEM!!
limited time access to this valuable list of contacts

DEAL!!

Get all three for this super

low price when you order now
Once you have created your EPK and bio, made a press release after following our marketing and relevancy strategies and have some dope music / interesting newsworthy story to sell ... or if you have followed the above suggestions then you'd be the newsworthy story yourself... get booked on the Tonight Show, the Daily Show, the Late Night Show and many more... this is a LIMITED TIME OFFER, we will only be giving this and the other item in our Delyric Oracle Private Contact Stash out for a short time so act fast and secure your future in the industry. 
Send your EPK, bio and/or new music
to this gigantic list (thousands of 
industry contacts) to get your music
straight into the hands of the 
bloggers, deejays, veejays and sites 
that get it out to the fans and future fans
Add to Cart
Add to Cart