Made by the artist, for the artist. Making the underdog Top Dog again.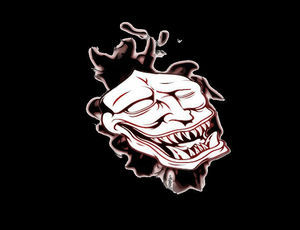 OUR PRODUCER
And Sonoran TV A National Broadcast!
Works with Monster Energy Drinks 
MOZART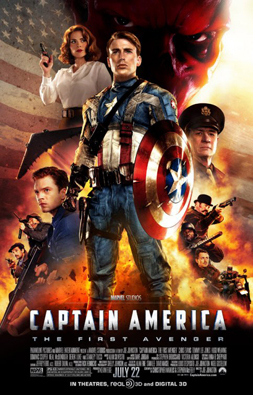 JONES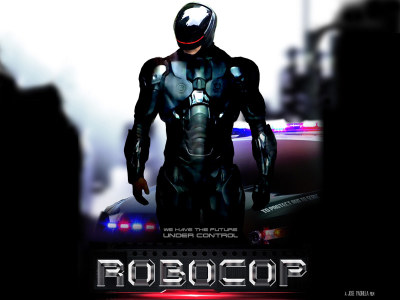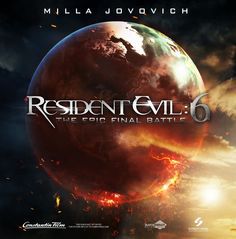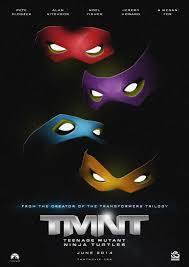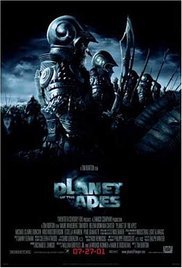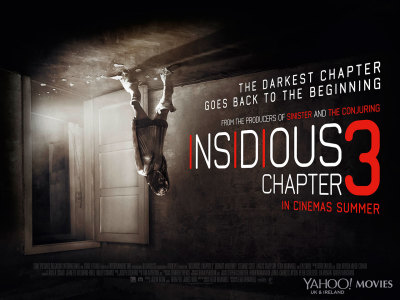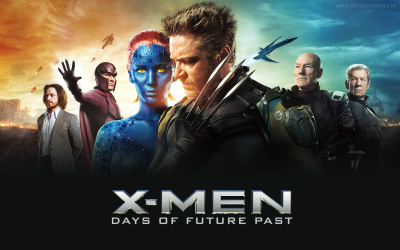 Friday AKA Ricky Dred Home But Not Free

Friday ft Ivory - Freedom(Prod.Mozart Jones) 7.Friday-Go Hard or Go Home(Prod.Mozart Jones)) 10.Friday ft. Sylvana - Forever (Prod.Mozart Jones)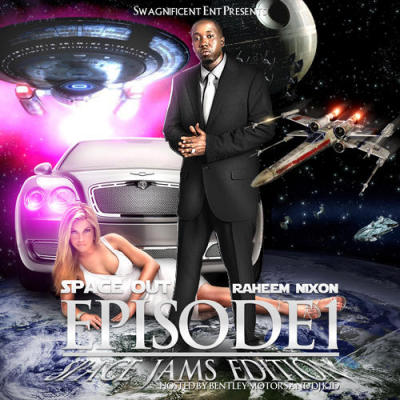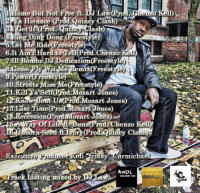 Mozart Jones has extensive credentials ranging from big time motion picture music placement to his new venture producing a few tracks for one of the hottest new albums hitting 2016 and he is the producer included in each and every one of our producer/beat inclusive packages found:

Bentley Music B.B.M.G Ft Synergist (Produced by Mozart Jones)


This area is editable and you can use it to tell visitors how you can be best contacted.
<script type="text/javascript">
var infolinks_pid = 2795456;
var infolinks_wsid = 0;
</script>
<script type="text/javascript" src="//resources.infolinks.com/js/infolinks_main.js"></script>